Welcome to our free San Diego rentals website!

Thank you for visiting our website. We are pleased to present you with our properties. We take great pride in providing quality housing. All residents go through an easy screening process including, but not limited to credit checks, references from friends, family, landlords, bosses and more. If you choose to move into one of our properties, you can expect a professional, responsible management team backed up by a quick and efficient maintenance team.

Below are links to single family homes, condos, apartments, rooms/shared in the San Diego and surrounding areas. If you do not see something that fits your needs email us with what you are looking for and we can help you locate your home.
Featured Property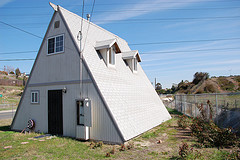 Date Available 3/15/17
Rent Amount $1,500.00
Sq. Ft 1,472
Bedrooms 3
Full Baths 2