Rental Application
We understand that your satisfaction is our freedom. Our goal is to improve our service by offering support and delivering tools that will ease communication between tenant and the property management team. For your convenience, please find our editable application form below. Thank you!

Editable Application: "Click here"

*Please complete & email it here.
Featured Property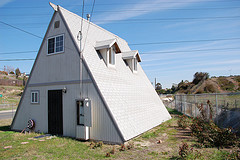 Date Available 3/15/17
Rent Amount $1,500.00
Sq. Ft 1,472
Bedrooms 3
Full Baths 2